SCDOT Bridge Maintenance Office
---
The SCDOT Bridge Maintenance Office (BMO), in cooperation with the Federal Highway Administration, administers the state bridge inspection program. We perform bridge inspections and load ratings on public structures within SC. We also manage maintenance, repair, and preservation projects. BMO is comprised of engineers and support staff to comply with federal requirements and to deliver projects statewide in a timely and efficient manner.

If you have any questions, you may call:
Mark Hunter, PE
State Bridge Maintenance Engineer
(803) 737-1269

ProjectWise Account Setup & Requirements
---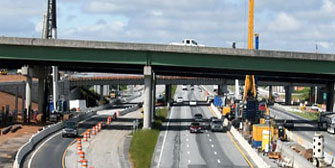 Load Rating
Guidance Documents
SCDOT's procedures for load rating of bridges to ensure that all bridges are load rated as to their safe carrying capacity.
View Load Rating
Guidance Documents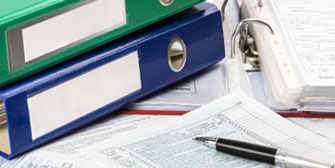 Parametric Study
Study used to determine maximum moments and shears at specific points of interest for different vehicles.
Parametric Study Document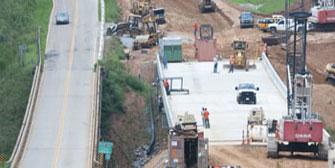 Abbreviated Bridge File Policy
The Bridge File Policy is currently under development. However, the abbreviated Load Rating Bridge File Policy is available.
Abbreviated Load Rating Bridge File Policy