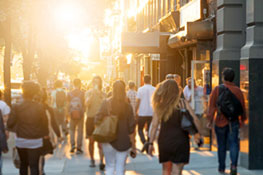 Transportation Alternatives Program (TAP)
TAP projects are federally-funded community-based projects. Eligible projects are Pedestrian Facilities, Bicycle Facilities and Streetscaping projects.
Transportation Alternatives Program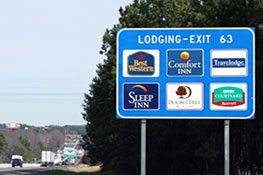 SCDOT Logo Program
Specific service (Logo) signs provide travelers with business identification and directional information for essential motorist services.
SCDOT Logo Program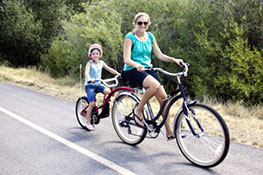 Bicycle & Pedestrian Program
We are committed to meeting the on-going challenge of providing better and safer accommodations for people who choose to walk or cycle.
Bicycle and Pedestrian Program