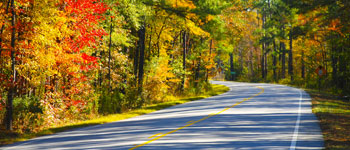 What is the "C" Program?
It's a partnership between SCDOT and the counties to fund local transportation projects, and improvements to state and county roads and city streets.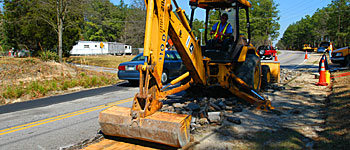 Where does the money come from? How is it allotted?
C Funds come from 2.66 cents per gallon of the state gasoline tax distributed to each of 46 counties based on population, land area, and rural road mileage. Beginning July 1, 2018 the CTC's portion will increase .3325 cents per gallon through 2021, when the total will equal 3.99 cents per gallon. This increase must be used exclusively for repairs, maintenance and improvements to the state highway system.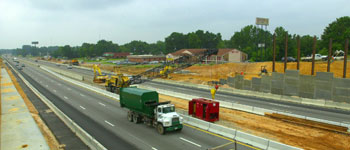 What is the formula for distribution of funds?
By law, counties spent at least 25 percent of their C funds on the state highway system for construction, improvements and maintenance. Proceeds from the increase in cents per gallon must be used exclusively for repairs, maintenance and improvements to the State Highway System