In response to Hurricane Florence:
Before traveling on any permitted route; you must check your routes for road and/or bridge closures on our Interactive Road Conditions Map
If a route is blocked or closed on your permitted routes, contact the permit office for alternate routing.
**IMPORTANT WEIGHT RESTRICTION AND LANE REDUCTION ON I-526 EAST AND WEST BOUND OVER THE WANDO RIVER BRIDGES**
EFFECTIVE IMMEDIATELY: NO OVERWEIGHT TRUCKS AND/OR LOADS OVER 100,000 LBS GROSS WEIGHT WILL BE PERMITTED TO TRAVEL ON I-526 EAST OR WEST BOUND BETWEEN VIRGINIA AVE AND LONG POINT RD. ALL OVERWEIGHT TRUCKS AND/OR LOADS WITH A GROSS WEIGHT OF 100,000 LBS. AND LESS WILL BE RESTRICTED TO TRAVEL IN THE RIGHT LANE ONLY WHEN TRAVELING EAST OR WEST BOUND.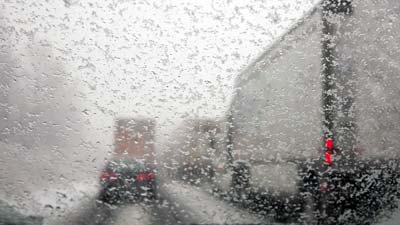 Inclement Weather
In the event of inclement weather during the winter months, the permit office will be closed per the Governors instructions for state offices in the Richland and Lexington County area. Please visit the road conditions page to find out the condition of the roads in each county you may be traveling in or to.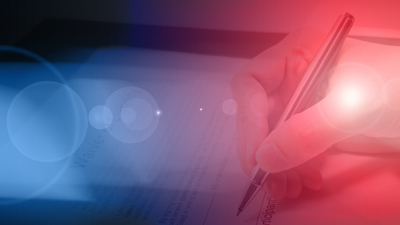 Special Oversize/Overweight Restriction Waiver Request
If a special Oversize/Overweight restriction waiver is needed in the event of a national, statewide, regional or county emergency, the requesting governmental entity or utility should contact and work with the South Carolina Emergency Management Division at (803) 737-8500 to request the waiver.
An Oversize/Overweight restriction waiver is currently in place. View the Waiver
If you are seeking clearance to bypass the weigh station/scale facility because an emergency condition exists, please contact the State Transport Police direct at (803) 896-5500.
Related Links
Related Documents