---
What is an Oversize Overweight Permit?
State law authorizes the SCDOT Oversize/Overweight Permit (OSOW) office, at its discretion, to issue permits for vehicles and loads that exceed legal size and/or weight limits.
Permitting System Upgraded to Safehaul
The OSOW permitting has been upgraded to a newer version of the software. We've posted instructional video on this page to demonstrate how to build and generate a route in the new system. We hope you find the new features useful.
Safehaul Instructional Video
Obtain a Permit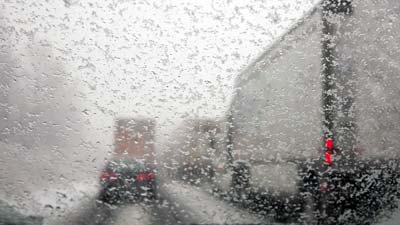 Inclement Weather
In the event of inclement weather during the winter months, the permit office will be closed per the Governors instructions for state offices in the Richland and Lexington County area. Please visit the road conditions page to find out the condition of the roads in each county you may be traveling in or to.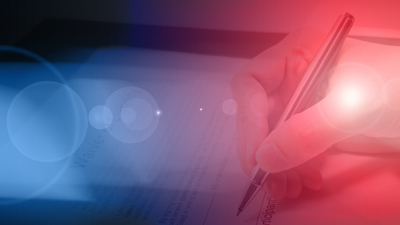 Special Oversize/Overweight Restriction Waiver Request
If a special Oversize/Overweight restriction waiver is needed in the event of a national, statewide, regional or county emergency, the requesting governmental entity or utility should contact and work with the South Carolina Emergency Management Division at (803) 737-8500 to request the waiver.
The Governor has declared a State of Emergency. View the Declaration
A Special Permit for over width loads to travel on non-interstate routes within the National Network View the Permit
If you are seeking clearance to bypass the weigh station/scale facility because an emergency condition exists, please contact the State Transport Police direct at (803) 896-5500.
Related Links
Related Documents