SCDOT's Public Notification of a STIP Amendment to Include Rural Interstate Improvements on I-95
The South Carolina Department of Transportation (SCDOT) is providing public notification of the Commission approved 21-day public comment to amend the 2017-2022 Statewide Transportation Improvement Program (STIP) to include Preliminary Engineering and Right of Way phases on I-95 Corridor Improvement from the six lane section at the Georgia line to US 278 (Exit 8) in Jasper County.
Approval came for the project in October 2018 by the Commission for inclusion in the Rural Interstate Freight Network Mobility Improvement Program. The project specifically targets rural sections of the interstate system that are critical to the movement of freight across the state. This freight program is in addition to the interstate widening program previously approved by the Commission that has focused on the urban areas of the state on I-26 between Columbia and Charleston. This is one of the first rural interstate improvement projects as part of SCDOT's Strategic 10-year plan to improve roads and bridges across South Carolina.
The proposed amendment consists of the following work phases, funds requested, and fiscal years:
| Work Phase(s) | Funds Requested | Fiscal Year(s) | Total Funding |
| --- | --- | --- | --- |
| Preliminary Engineering | $ 6,300,000 | FY2020 – FY2024 | $ 25,000,000 |
| Right of Way | $ 3,300,000 | FY2023 – FY2024 | $ 6,600,000 |
A summary of substantive comments will be made available to the Commission upon request. Pending consideration of public comments, the additions will be captured in a future revision to the STIP.
Related Links:
---
Send us your comments!
or send us something by snail mail.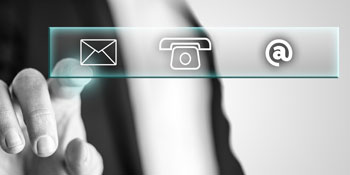 If you would like to make a comment about the recommendation above, fill out our short form:
Or you may mail comments to:
Ms. Viola Covington
955 Park St.
P.O. Box 191
Columbia, SC 29202
Comments will be accepted until the close of business on March 19, 2020.