SCDOT's Public Notification of a New Interchange Project on I-77
The South Carolina Department of Transportation (SCDOT) is providing public notification of the Commission approved 21-day public comment for construction of a new interchange project on I-77 near mile marker 81 in York County.
This interchange is needed to support the increased traffic volumes as a result of the Department of Commerce's economic development project associated with the new Carolina Panther's development.
The total estimated project cost is $90 million, to include: preliminary engineering, right of way acquisition, and Construction phases. This action does not divert any SCDOT funds and it will not compete with any other ranked and funded SCDOT projects.
A summary of substantive comments will be available to the Commission upon request.
Related Links:
---
Send us your comments!
or send us something by snail mail.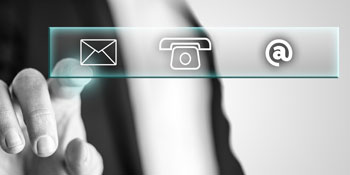 If you would like to make a comment about the recommendation above, fill out our short form:
Or you may mail comments to:
Ms. Viola Covington
955 Park St.
P.O. Box 191
Columbia, SC 29202
Comments will be accepted until the close of business on March 19, 2020.